How Do Digital Printing Machines Work in Wet Conditions?
With the arrival of the rainy season, some advertising operators may not pay much attention to the environmental protection of digital printing machines. The humid environment brought by the rainy season can easily affect the normal operation of the photo equipment and the quality of the printed pictures. If you do not notice the impact of this environmental change, sometimes it will delay your efforts.
For example, there are a series of problems such as fading and watering. In most cases, we will mistakenly think that this phenomenon occurs because of ink problems. This will bring us great obstacles to solving problems and finding specific reasons.
In a humid environment, the digital printing machine is still prone to cause many problems. For example, it may cause short-circuiting or even burning of the condensed water droplets on the motherboard, the nozzle, etc. In addition, it is printed on the screen printed by the digital printing machine in such an environment. The ink is difficult to dry, which makes the work efficiency greatly reduced. This has to be said to be a rather troublesome problem.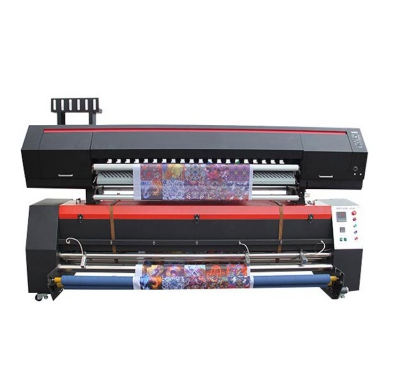 In the working room where the digital printing machine is stored, try to ensure that the indoors are dry, close the doors and windows, prevent the spread of outdoor moisture, and maintain a proper high indoor temperature, and then use a large fan to dry the printed image.
The material of the digital printing machine is mainly composed of paper and paper coating, which is relatively easy to absorb moisture and moisture. When the material is wet, it will cause the ink to spread when printing.
The materials required for the photobook should be protected after use, placed in a fixed position, and must not be in direct contact with the ground wall.
---
Post time: May-05-2019